I'm a soulman
En Noviembre de 2017 "Legends of Music" comenzará la nueva gira de conciertos, ésta vez presentando el programa "I'm a Soulman".
Ésta nueva propuesta es un soul-show fascinante basado en la notable historia de la legendaria casa de discos "STAX".
En 1958, cuando Estados Unidos estaba sufriendo problemas con los conflictos raciales, un hermano y hermana de raza blanca decidieron crear una casa de discos para artistas de color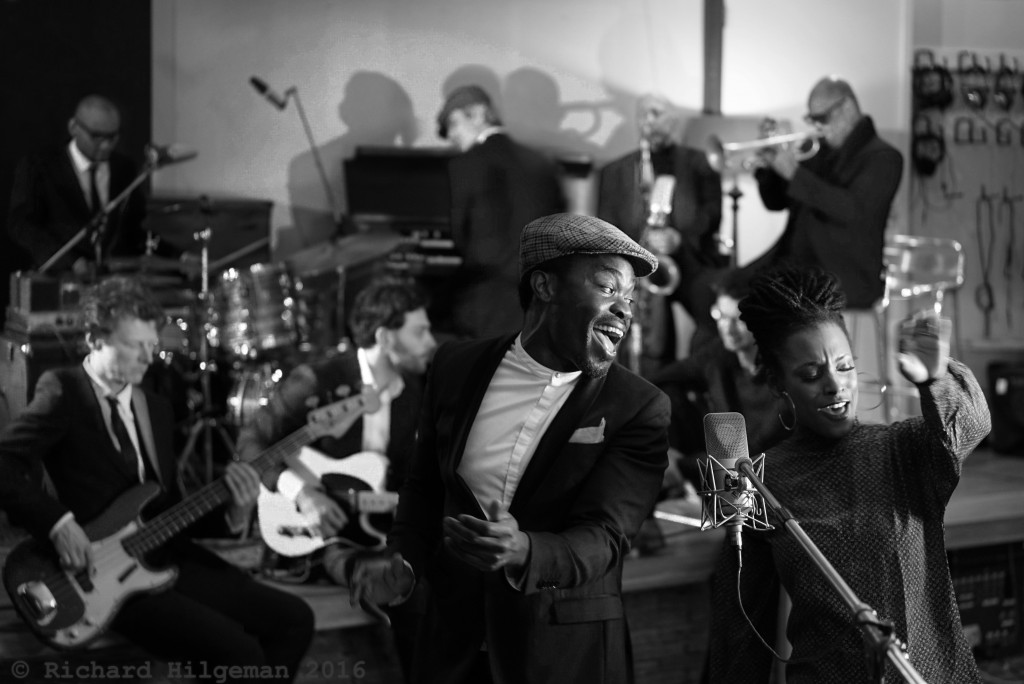 Muy rapidamente "STAX" creció hasta crear una gran familia de artistas con mucho éxito y con ideas comunes, como Otis redding, Sam & Dave y Booker T. & M.G.'s, quienes más tarde se hicieron famosos mundialmente.
Durante el espectáculo, y con la ayuda de Steffen Morrison (The Voice of Holland) y Joy Wielkens junto a la mejor banda de R&B de Holanda, intentamos viajar en el tiempo y trasladar al espectador con nosotros hasta ése mítico estudio de grabación de STAX y trasmitirle esa esencia incomparable de los 60 tocando temas como "Dock of the bay", Knock on wood" y por supuesto "I'm a Soulman".
Fechas de conciertos aquí.