I'm a soulman
Im November 2017 geht Legends of Music auf Tour mit ihrem neuen Programm: "I'm a Soulman".
I'M A SOULMAN ist eine authentische und aufregende Soulshow, basiert auf Geschichten rund um das legendäre Schallplattenlabel STAX.
Während der Zeit der Rassentrennung in den USA entscheiden sich im Jahre 1958 zwei weiße Geschwister, ein Lattenlabel für schwarze Künstler zu gründen.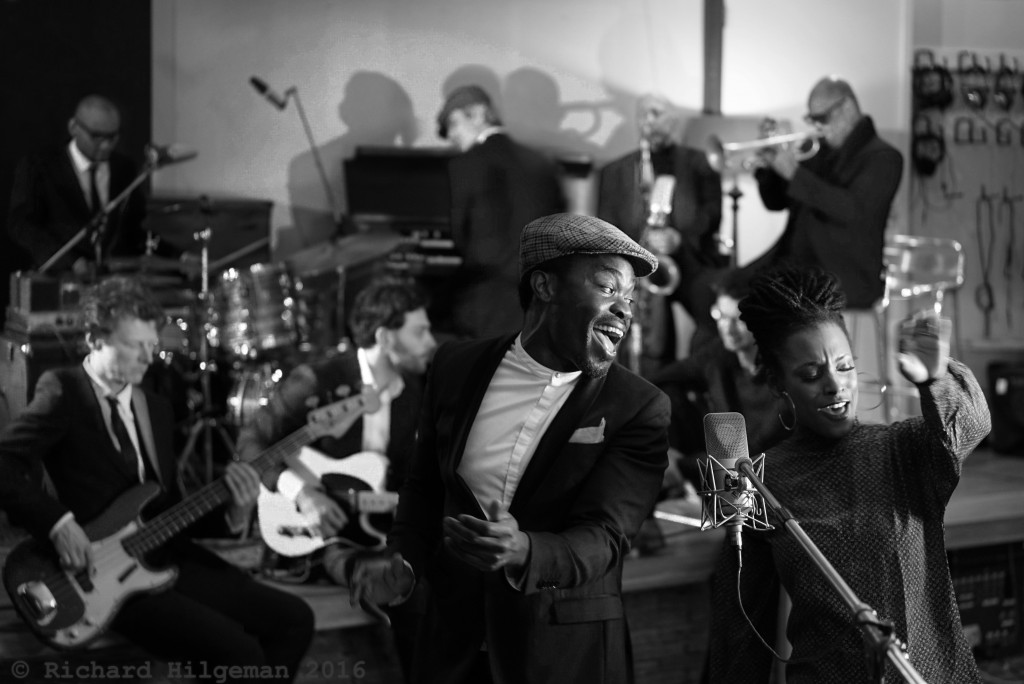 Sehr schnell entwickelt sich STAX zu einer großen Gemeinschaft gleich gesinnter Künstler wie z.B. Otis Redding, Sam & Dave und Booker T. & the M.G's die alle weltweit einen Namen machten.
In unserer Show nehmen wir Sie mit in das berühmte STAX Aufnahmestudio. Dort können Sie die Sänger Steffen Morrison (The voice of Holland) und Joy Wielkens bestaunen, die zusammen mit der besten R&B Band der Niederlande die Musik der 60er Jahre wieder aufleben lassen mit bekannten Hits wie z. B. "Dock of the bay", "Knock on wood" und natürlich "I'm a Soulman".
Klicken Sie hier für die Tourdaten.