Ben van den Dungen has been in the jazz scene for a long time. So far, he has sold 60 albums and played around 4000 concerts. He is mostly known as the saxophone player in Europe's most famous Latin-Jazz formation; "Nueva Manteca". Van den Dungen also teaches at the Jazz department of Codarts, the Academy of Music in Rotterdam.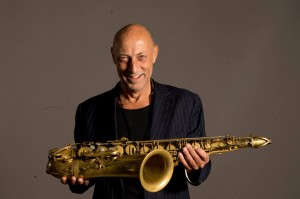 BEN VAN DEN DUNGEN QUARTET
Art Blakey once said that Jazz has to be "danceable and have the Blues" and in many ways this could be Ben van den Dungen's musical motto for his new quartet. This quartet contains a special combination of musical personalities. Nothing pretentious, just swinging, right up to date and with a "happy feel". These characteristics makes this band so undeniably 100% pure Jazz.
Their first album "Ciao City" was released in 2013. 'A Night At The Club', their second album, was recorded live in Café Central in Madrid in May 2014 and released in the same year. In 2016, Ben van den Dungen went on a Dutch theatre tour with the new program 'Blue Note". After a tour through Argentina in 2017, Ben recorded his third album 2 Sessions.
Line up:
Ben van den Dungen – sax
Miguel Rodriguez – piano
Marius Beets – bas
Gijs Dijkhuizen – drums
Discography:
2Sessions (JWA Records)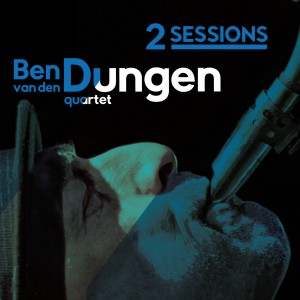 A Night At The Club ( JWA Records)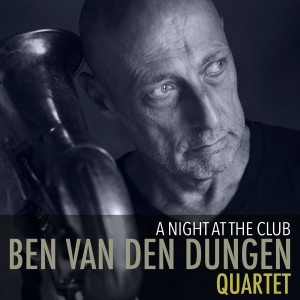 Ciao City (JWA Records)