Ben van den Dungen is at the center of various musical formations and projects. Explore the diverse facets of Ben's musical work and gain insight into his versatile ensembles and ongoing projects.
Bands
Ben van den Dungen is a versatile musician active in different ensembles and bands. This variety of bands showcases Ben's versatility and his ability to shine in various musical contexts. Each of these formations provides a unique listening experience and a profound understanding of the rich world of jazz and related genres.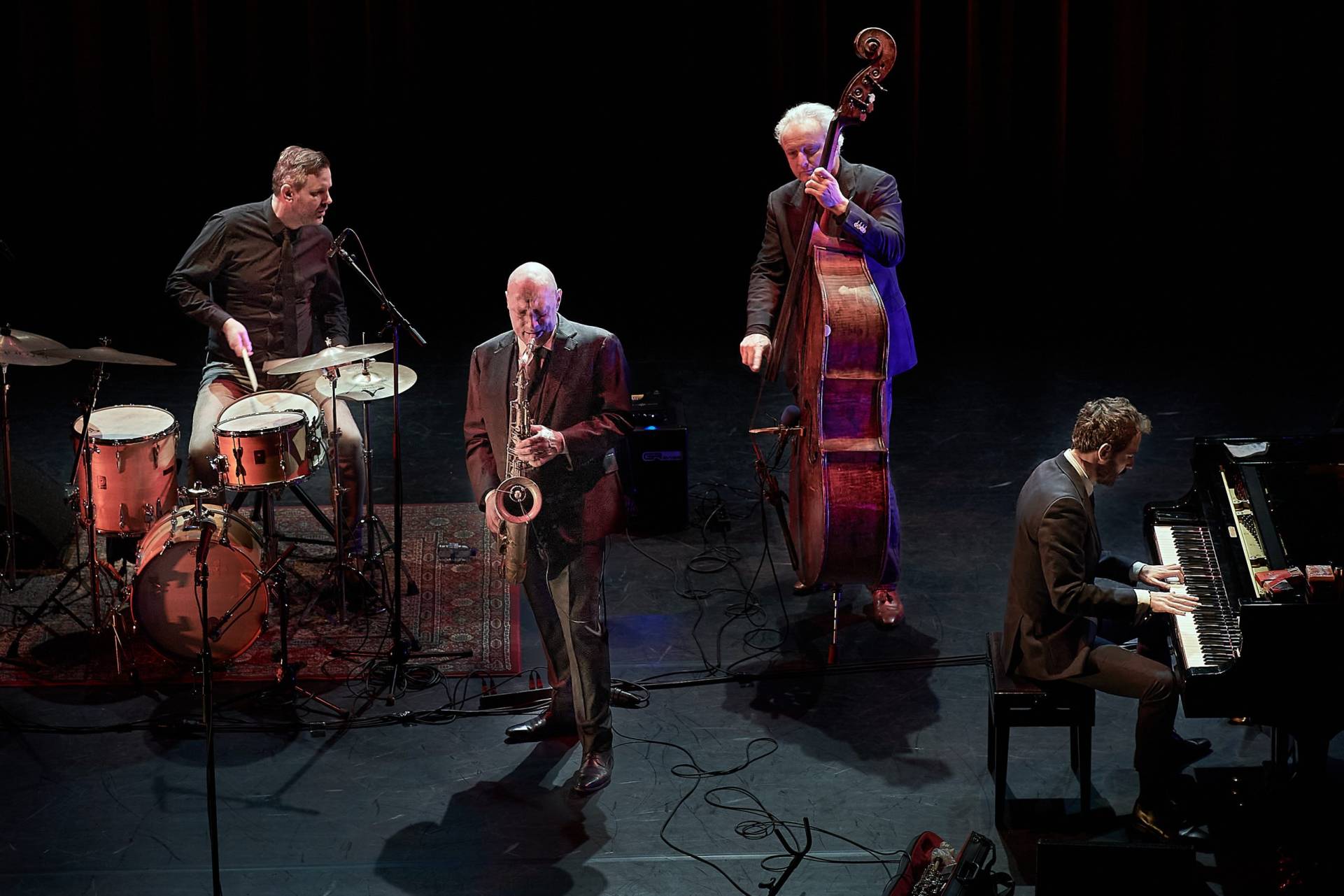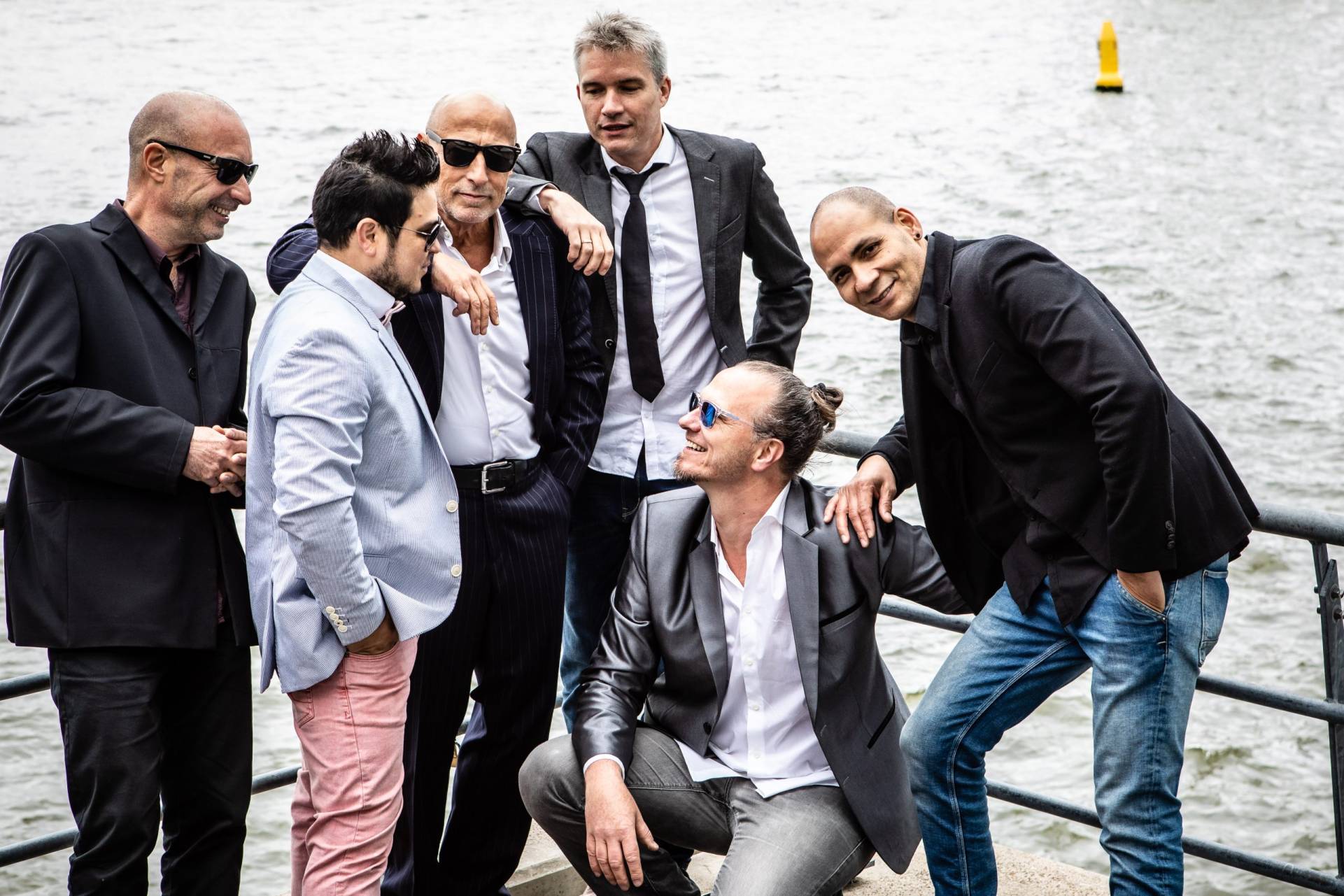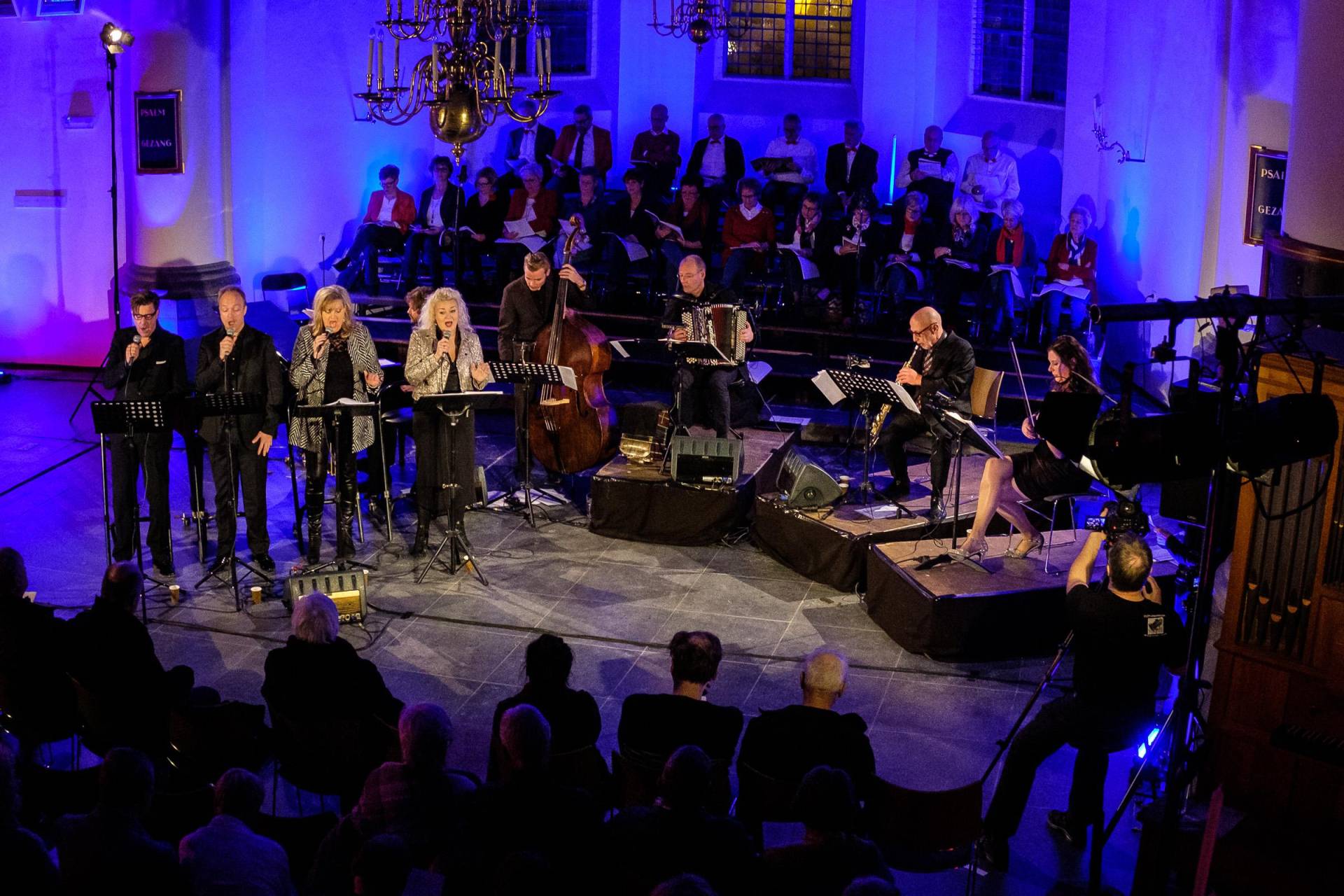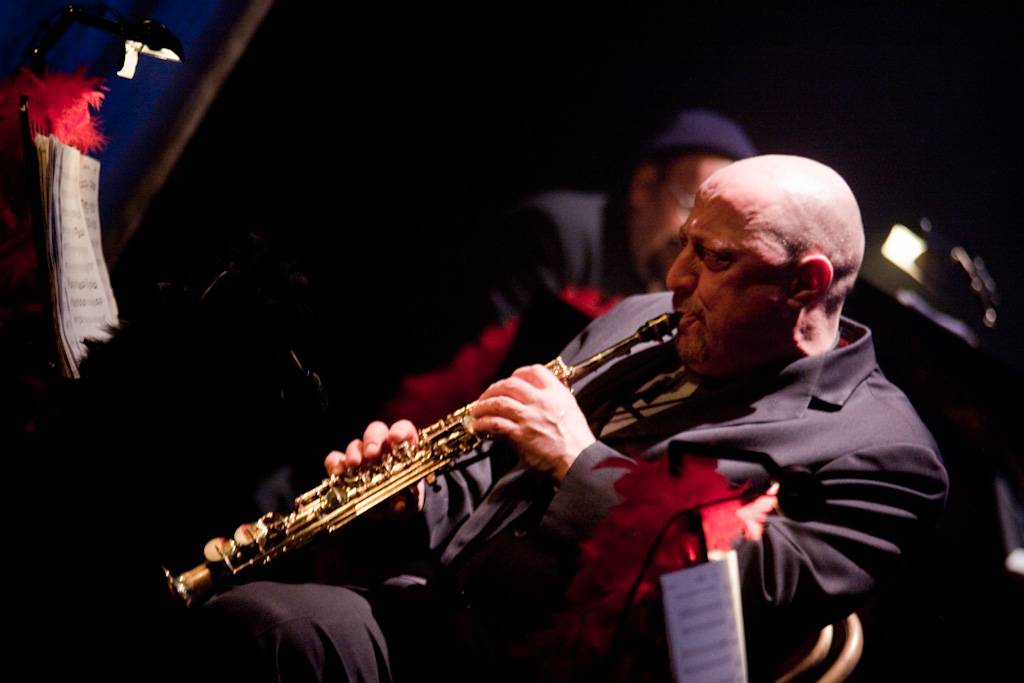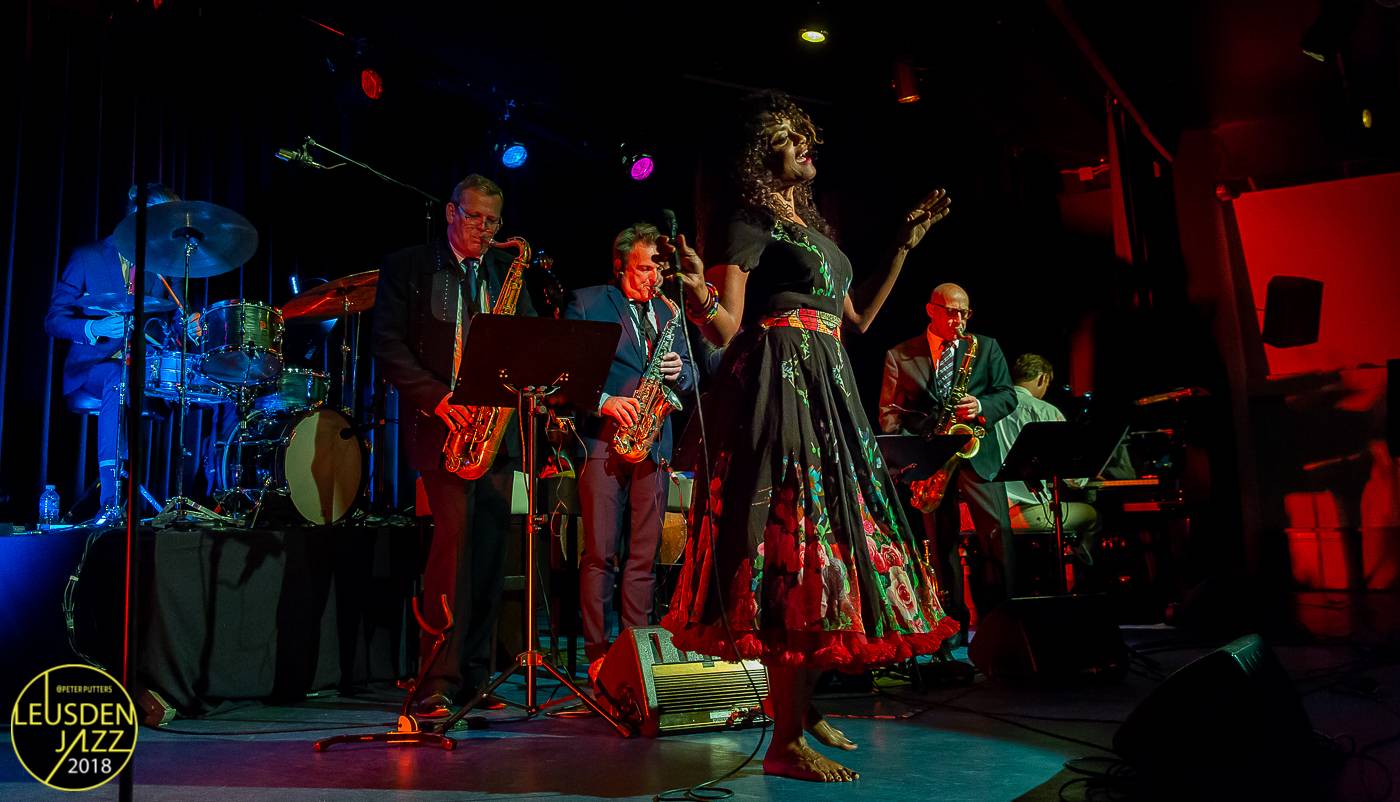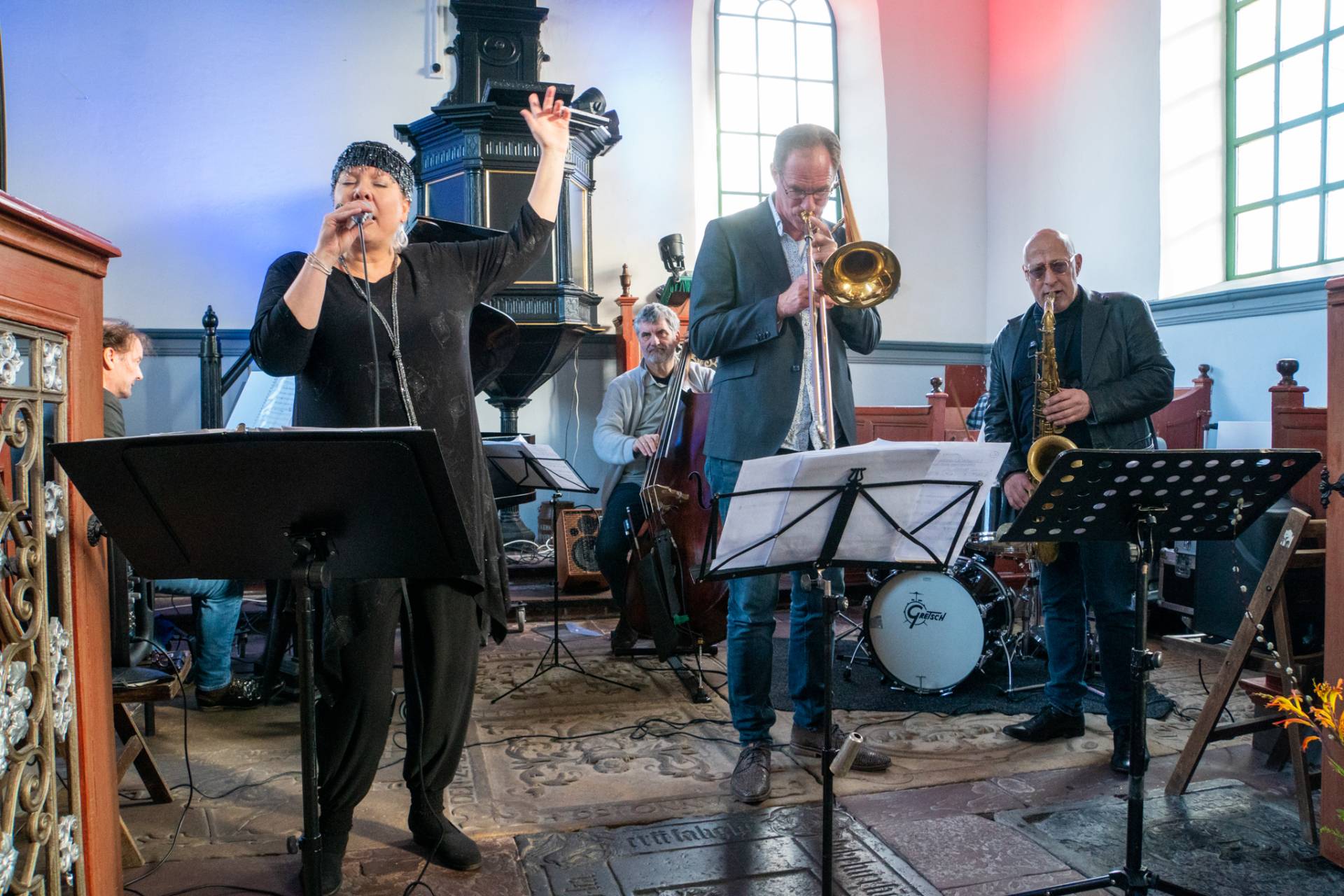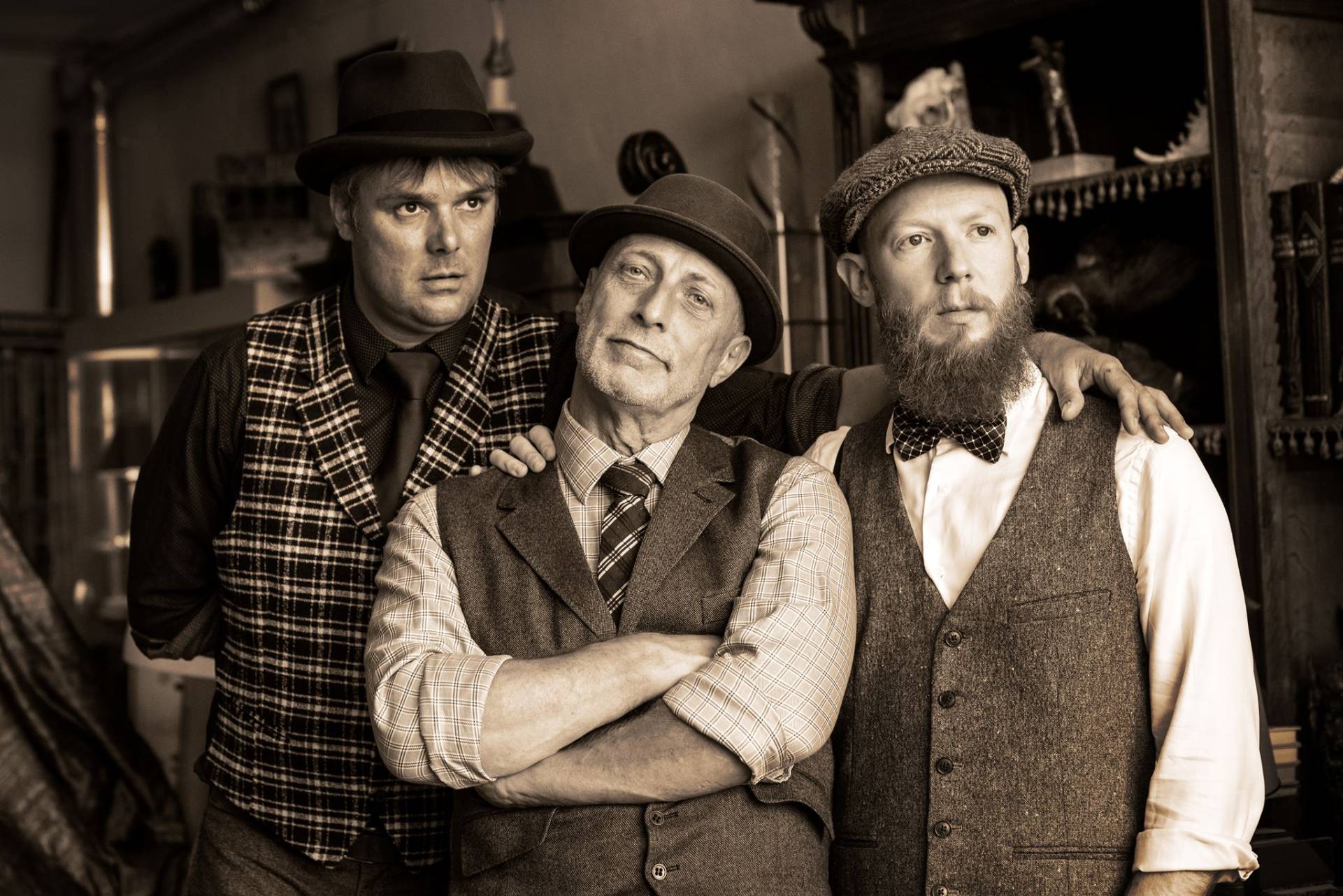 Slide 1 | Ben van den Dungen Quartet
Ben van den Dungen Quartet
Slide 2 | Nueva Manteca
Nueva Manteca
Latin jazz with international allure
Slide 3 | Musica Extrema
Musica Extrema
Unique, artistic world music ensemble
Slide 4 | Tango Extremo
Tango Extremo
Versatile tango ensemble with special cross-over projects
Slide 6 | Round Midnight Orchestra
Round Midnight Orchestra
Jazz from the glory days of Broadway
Slide 7 | Masha Bijlsma Sextet
Masha Bijlsma Sextet
Jazz singer Masha Bijlsma ft. Ilja Reijngoud & Ben van den Dungen
Slide 8 | The Society
The Society
Nostalgic jazz with a modern sense of urgency
Projects
Ben is a creative force behind various projects. Whether as a bandleader, producer, or creative director, Ben brings his passion for music and his unmatched craftsmanship to every project. His artistic vision and musical expertise have resulted in remarkable musical performances and groundbreaking projects that never fail to captivate the audience.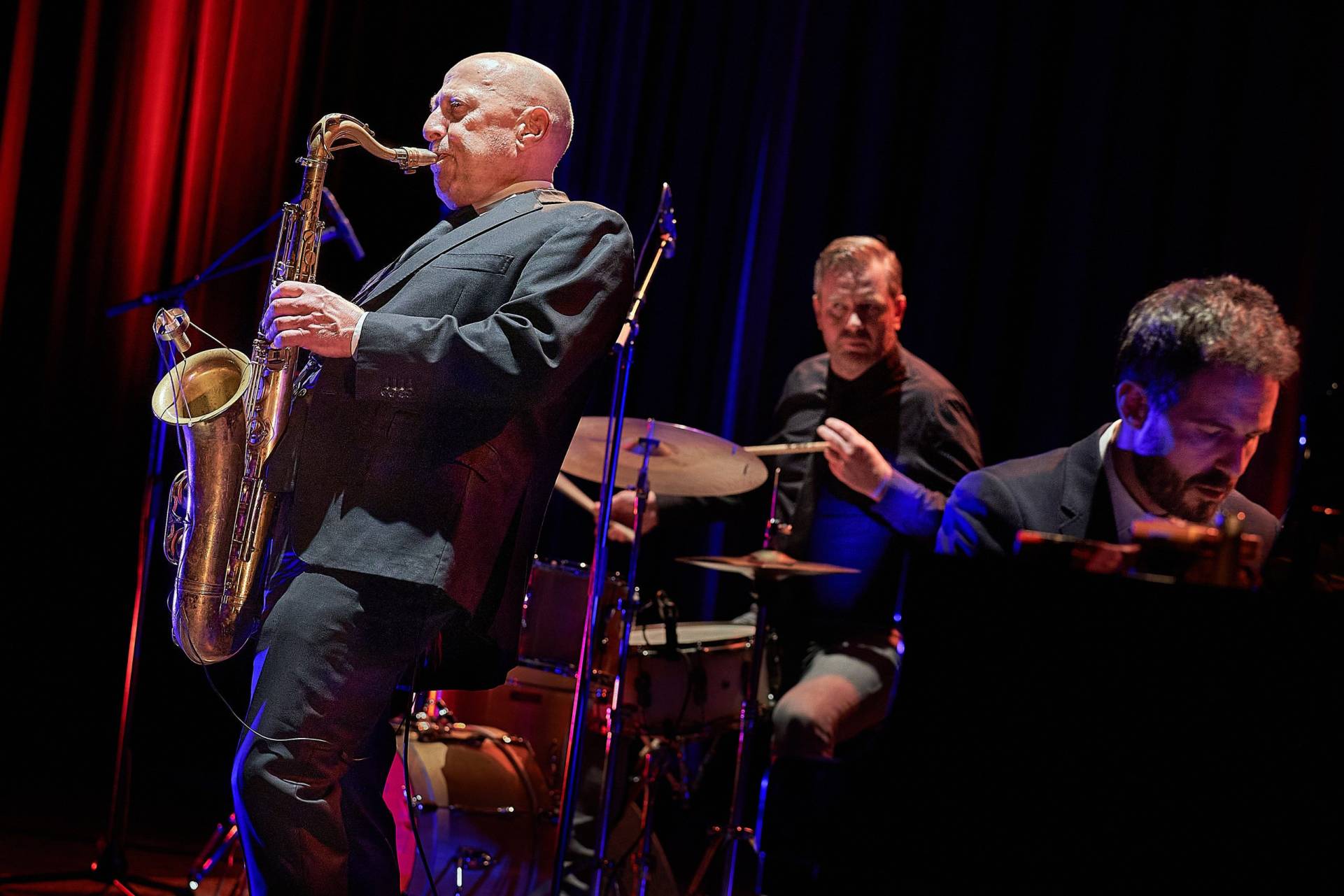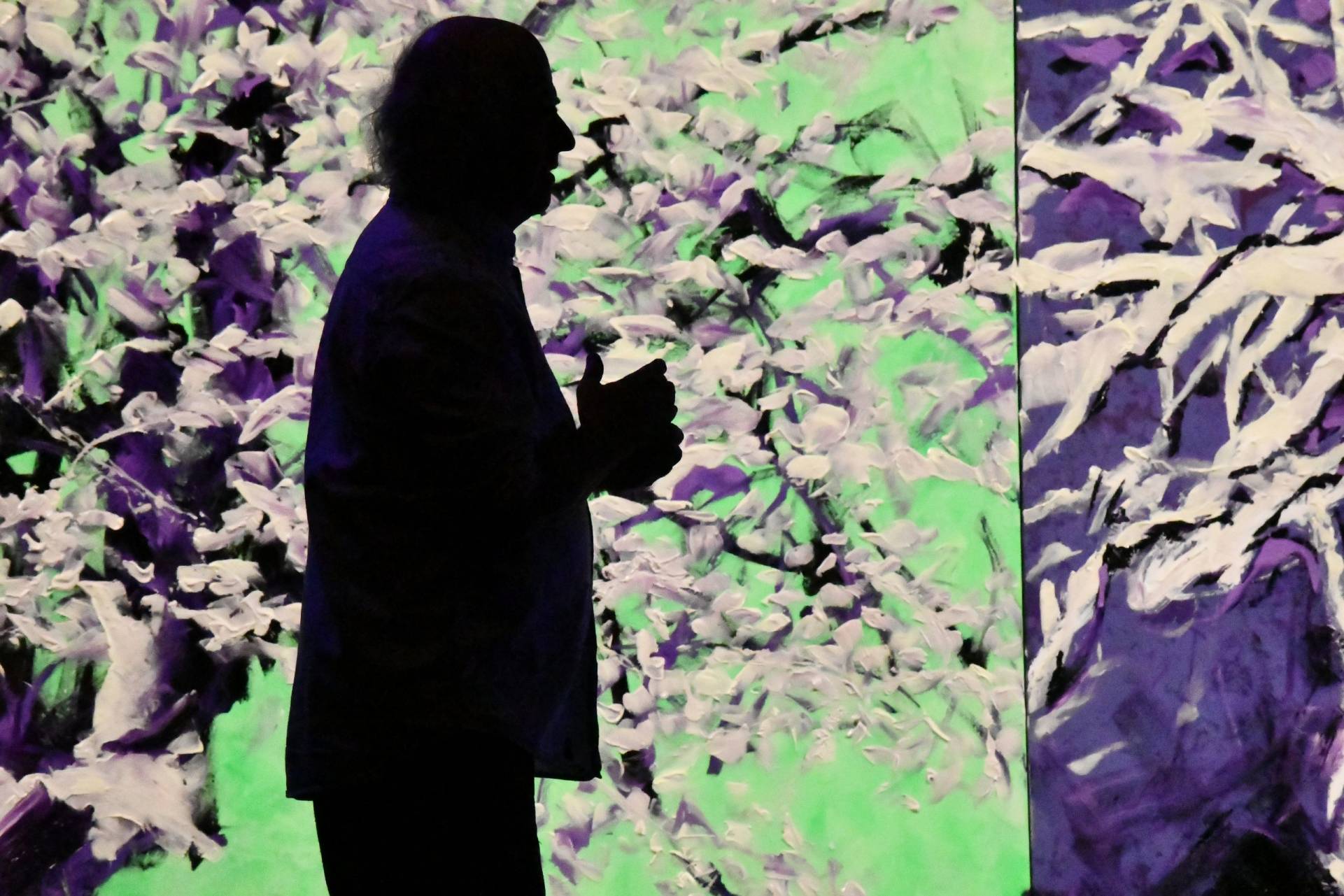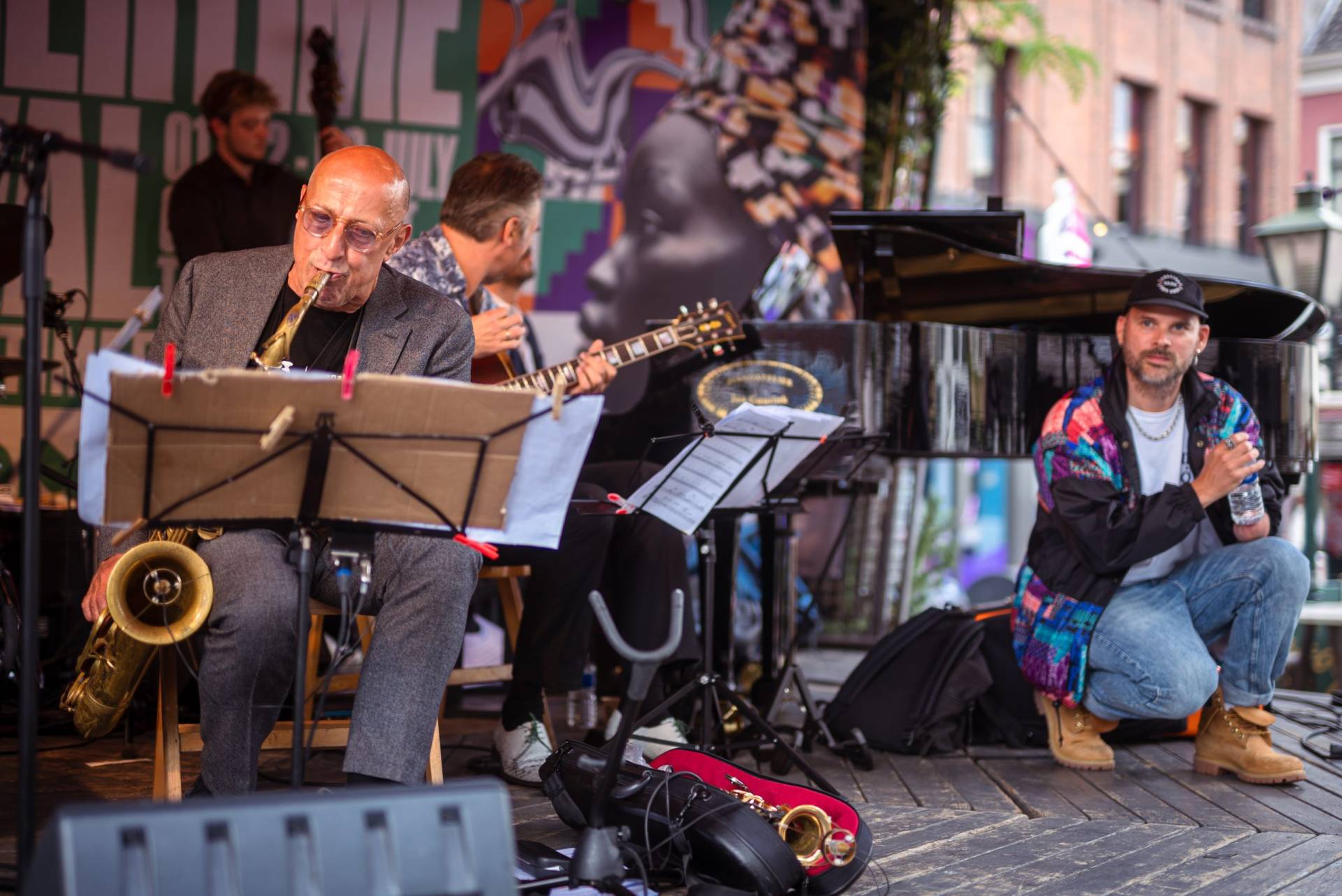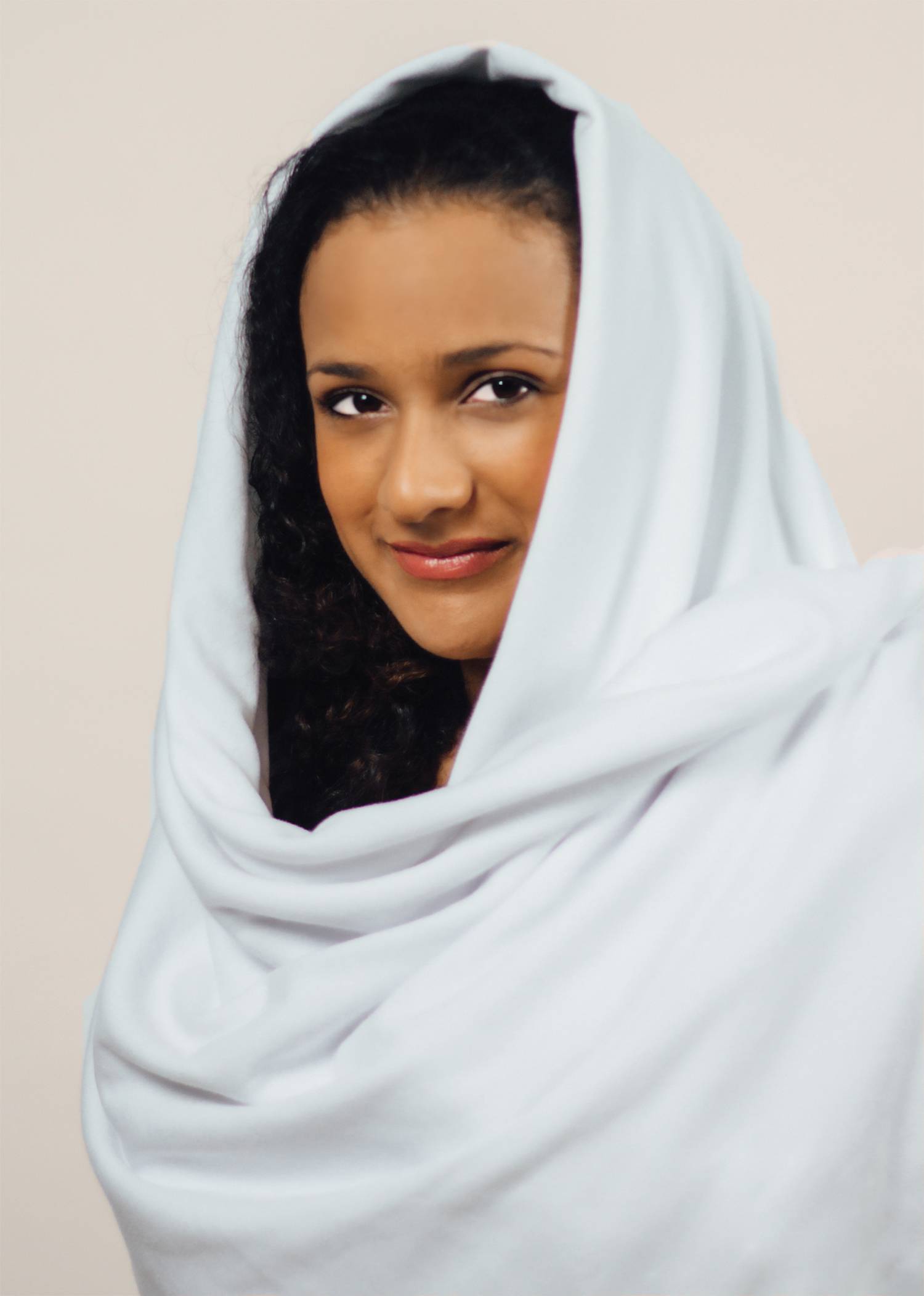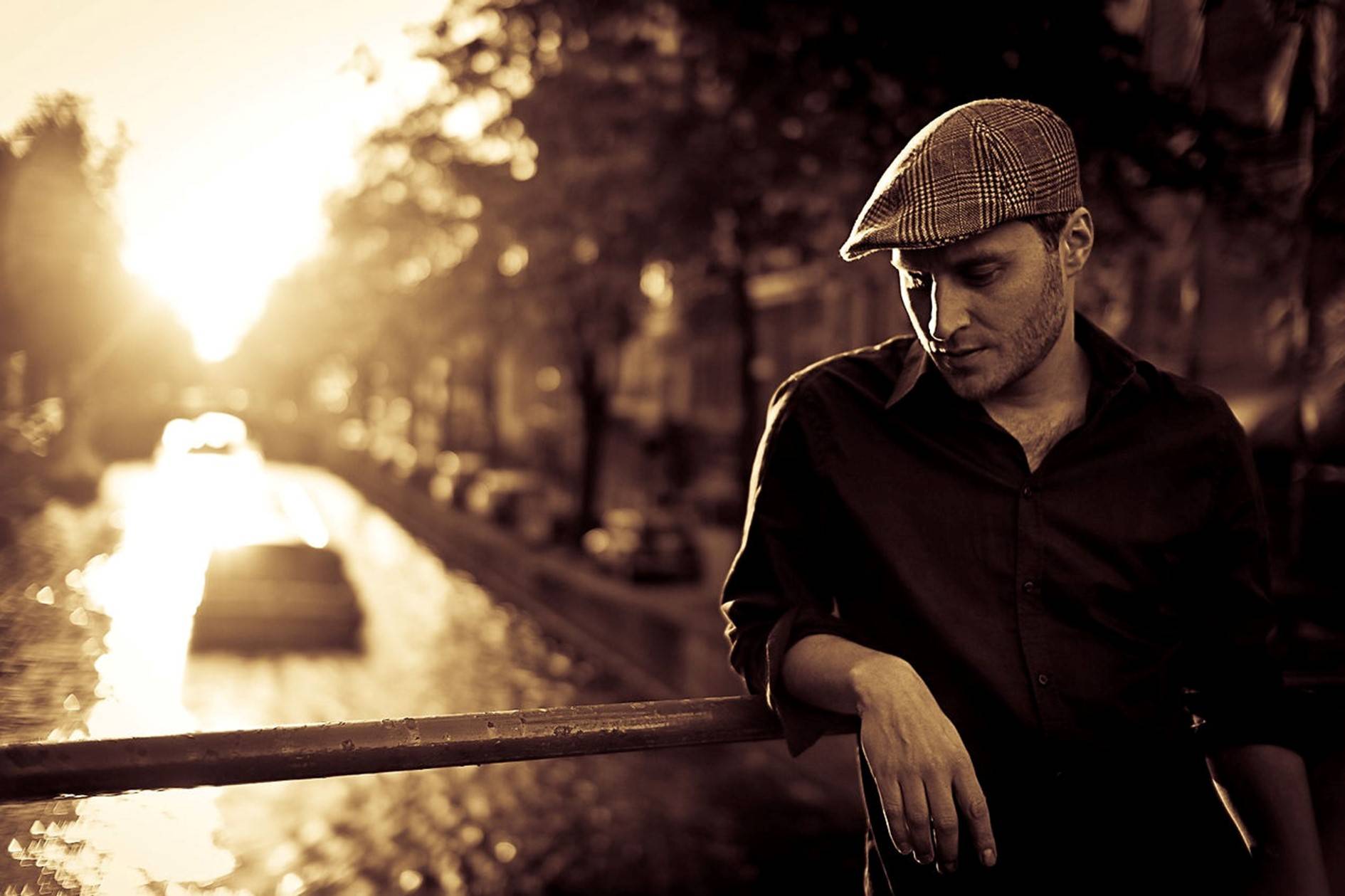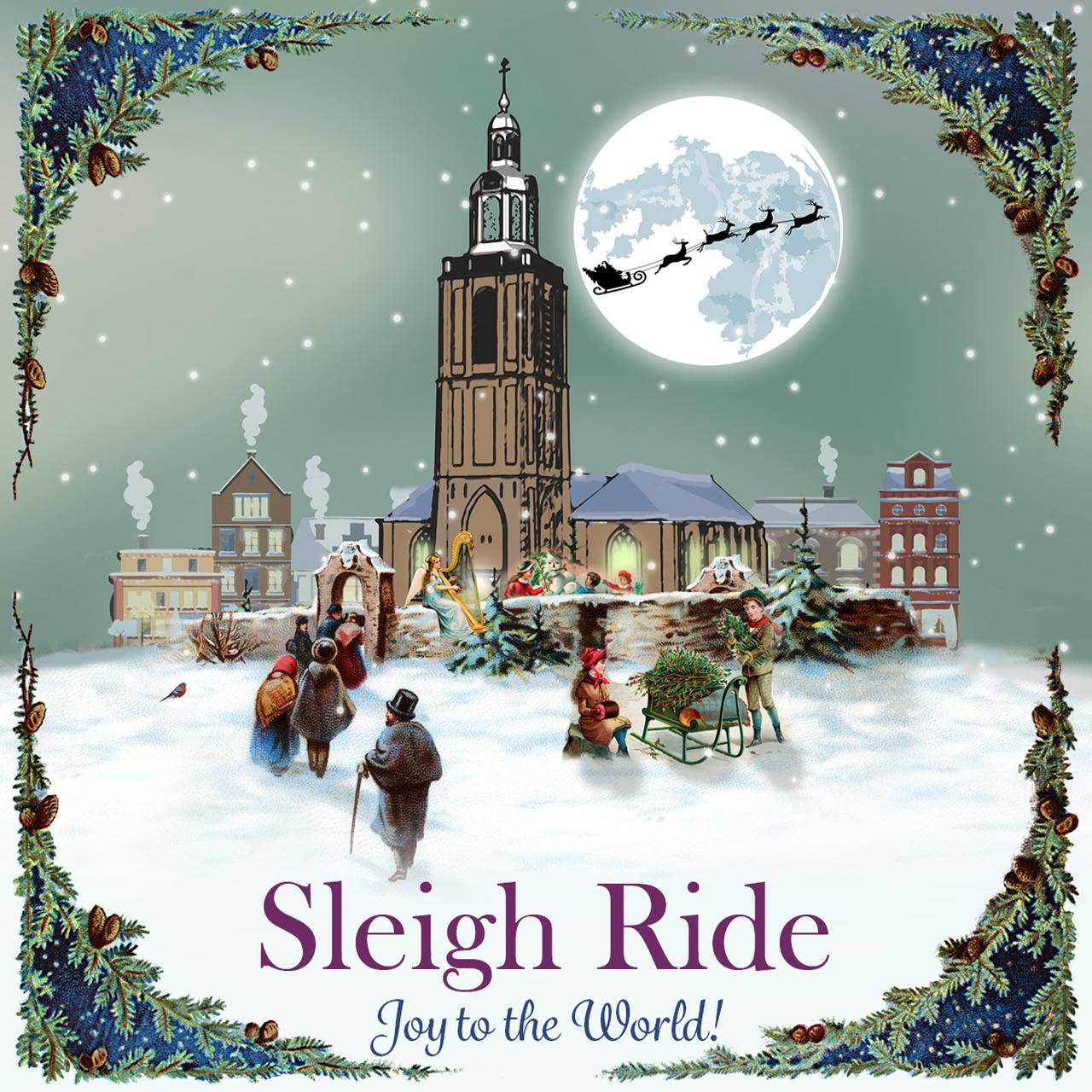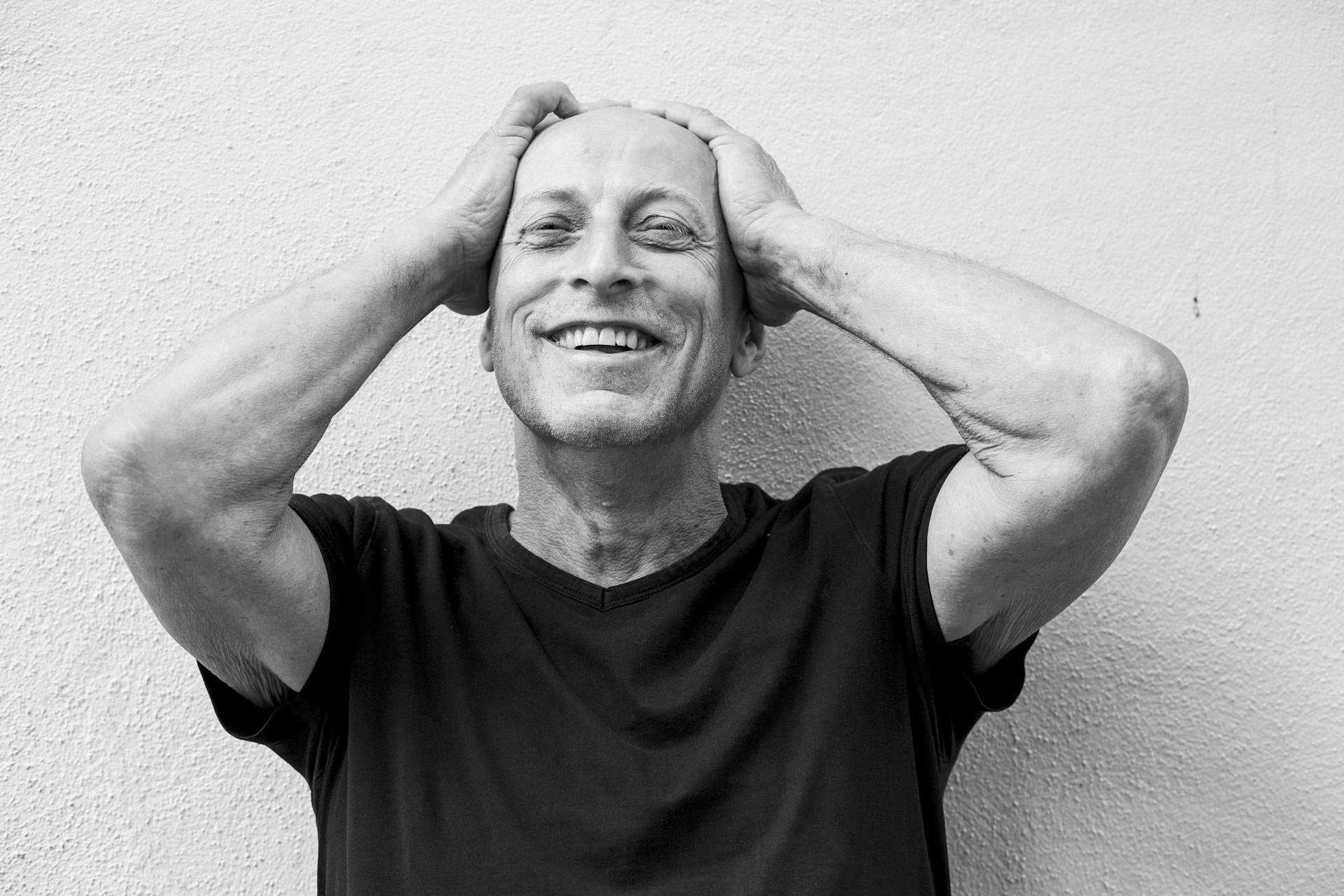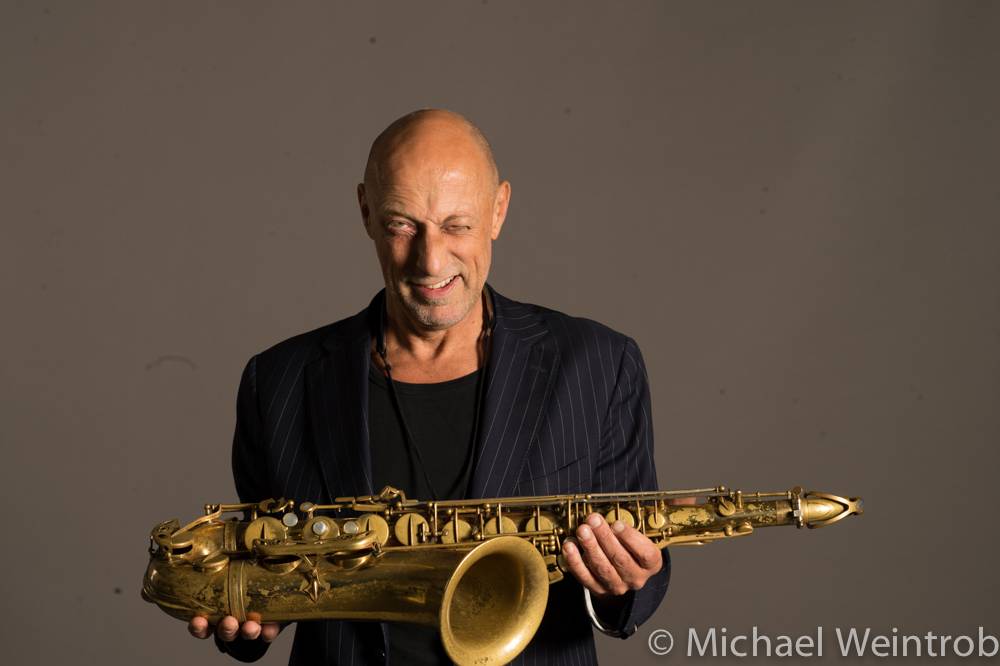 Slide 1 | Tribute to John Coltrane
Slide 2 | Obsession Blues
Obsession Blues
About the legacy of the blues
Slide 3 | Spinoza Orchestra
Spinoza Orchestra
Present-day project with spoken word & philosophy
Slide 4 | De Mattheus Passie
The St. Matthew Passion
A retelling of Bach's masterpiece
Slide 5 | Café Du Monde
Café Du Monde
The ballad of life, reinterpreted
Slide 7 | New Composers Pool
The New Composers Pool
Young Musicians Form a Unique Ensemble
Slide 8 | Goldstein & Silver
Goldstein & Silver
Horace Silver's Legacy Revived